PawBot Team is based in Chicago area. We are part of Chicago Robotics club as well as Workshop 88 Maker Group. Our passion for keeping our pets healthy by feeding them wet food and leveraging technology to make our life simple led to the idea of creating a robot to solve this long standing problem of creating a high capacity wet food cat feeder, which works just as well for dogs, since many of us have both cats and dogs!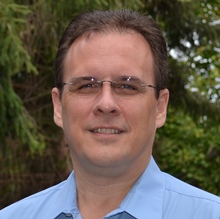 Robert Magyar, Electronics
Bob has 20+ years experience in
Electronics & PCB Engineering.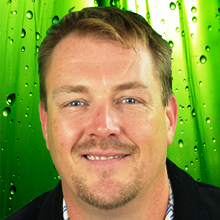 Brandon Vaughn, Design
Brandon has 15+ years as an
industrial & mechanical designer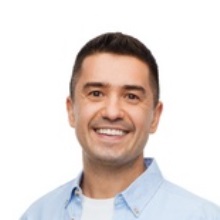 Kevin Tye, Marketing Manager
Kevin leads marketing and outreach efforts.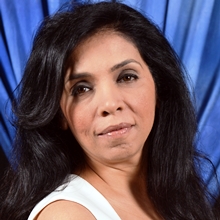 Meena Taneja, Software
Meena has 19 years experience
as a Software Developer.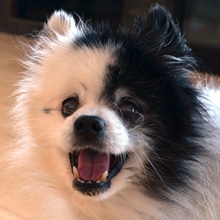 Sky, Motivator
Sky hates dry food. This resulted in
PawBot becoming a necessity.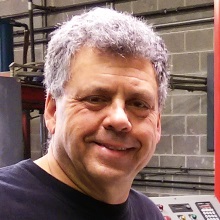 Chip, Plastics
25+ years in plastic parts
manufacturing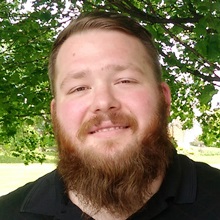 Bryant, Metal Fabrication
10+ years in leading Metal
Parts Manufacturing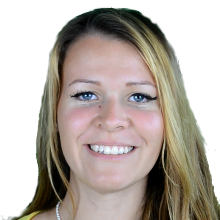 Kyra Michon, Founder
Kyra researches Neurotech (brain
machine interface) & social media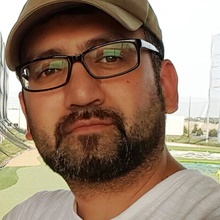 Juan, Mechanical Engineering
18+ years in product manufacturing
and mechanical design optimization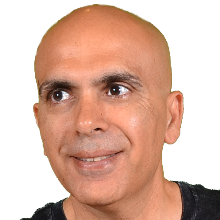 Bruce Taneja, Robotics
Bruce has been building robots for
5+ years and has 20+ years in IT.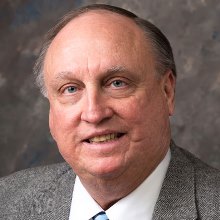 Steve Purduski, Data Security
25+ years in Technology Data
Systems & Encryption